Posted in Meeting
on May 8th, 2018
Registration for the 5th International Biennial Conference on 'LARPs' (Dates: 10 – 13 September 2018 in Tagungsort Wildbad, Rothenburg-ob-der-Tauber, Germany) is now open.
More information and registration links are found here.
Posted in Meeting
on Oct 24th, 2016
The LARP Society had their biennial meeting at Stockton House between September 14th-17th, 2016.  Thanks to all attendees for a great meeting and for all our sponsors for their support.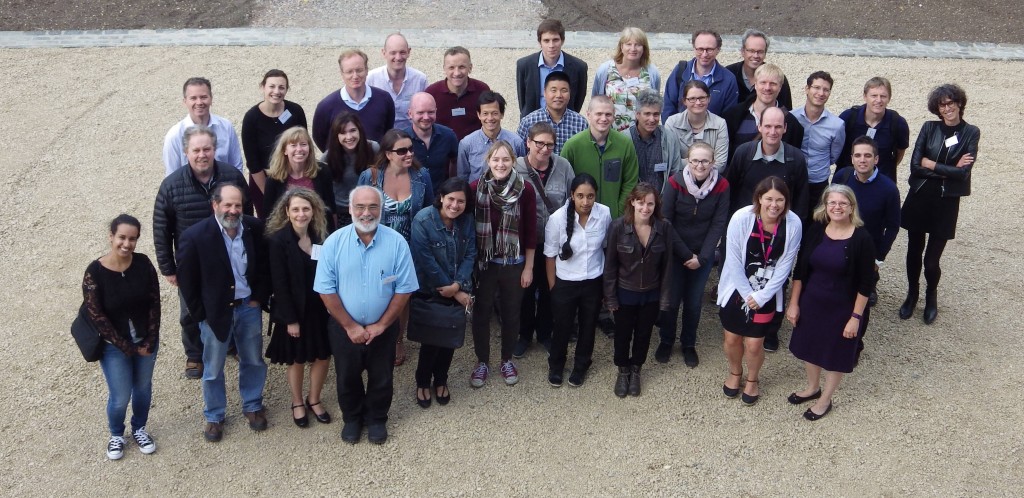 The minutes of the 7th AGM held at the conference are available here.
The meeting report is provided here.